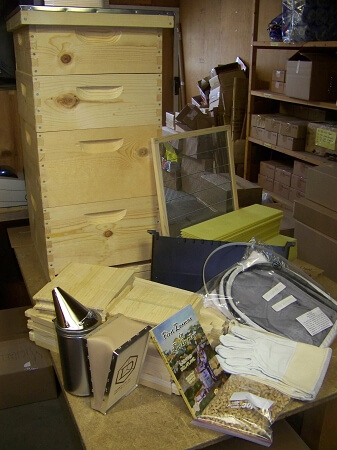 Ultimate Hobby Kit
The Western Bee Ultimate Hobby Kit includes two brood chambers, two supers, suit, gloves, smoker, feeder, frames, queen excluder, cover, bottom, hive tool and more. Over $525 (assembled) if ordered separately.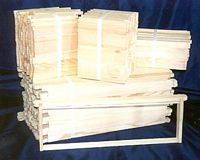 Shop Bee Equipment Online
Our large e-Store has all your Woodenware and hive-related items. We have everything the beekeeper might need in their day-to-day operations. Some of our most popular categories range from Frames to Bottoms and Covers to Foundations to Hobby Kits.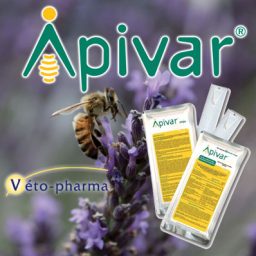 Varro Mite Control
With Vorroa mites taking a toll on beehives across the country, we stock only the best mite control products. We are proud to be able to offer Apivar® and Apiguard C/10®. You can find these and many more products in our extensive Bee Pharmacy.